SKALAR Reflections on light and sound
Balue wrote the Marketing Plan for Audio Obscura / SKALAR. This large-scale artistic production is a collaboration between Berlin's design and art studio WHITEvoid, Amsterdam electronic music promoters Audio Obscura and Westergas. Last seen in Berlin in 2018 where it delighted many thousands of people with its cutting-edge blend of kinetic mirrors, perfectly synchronized moving lights and intense sonic soundscapes, SKALAR will reside in the iconic Gashouder in Amsterdam from January 10 to February 5, 2020.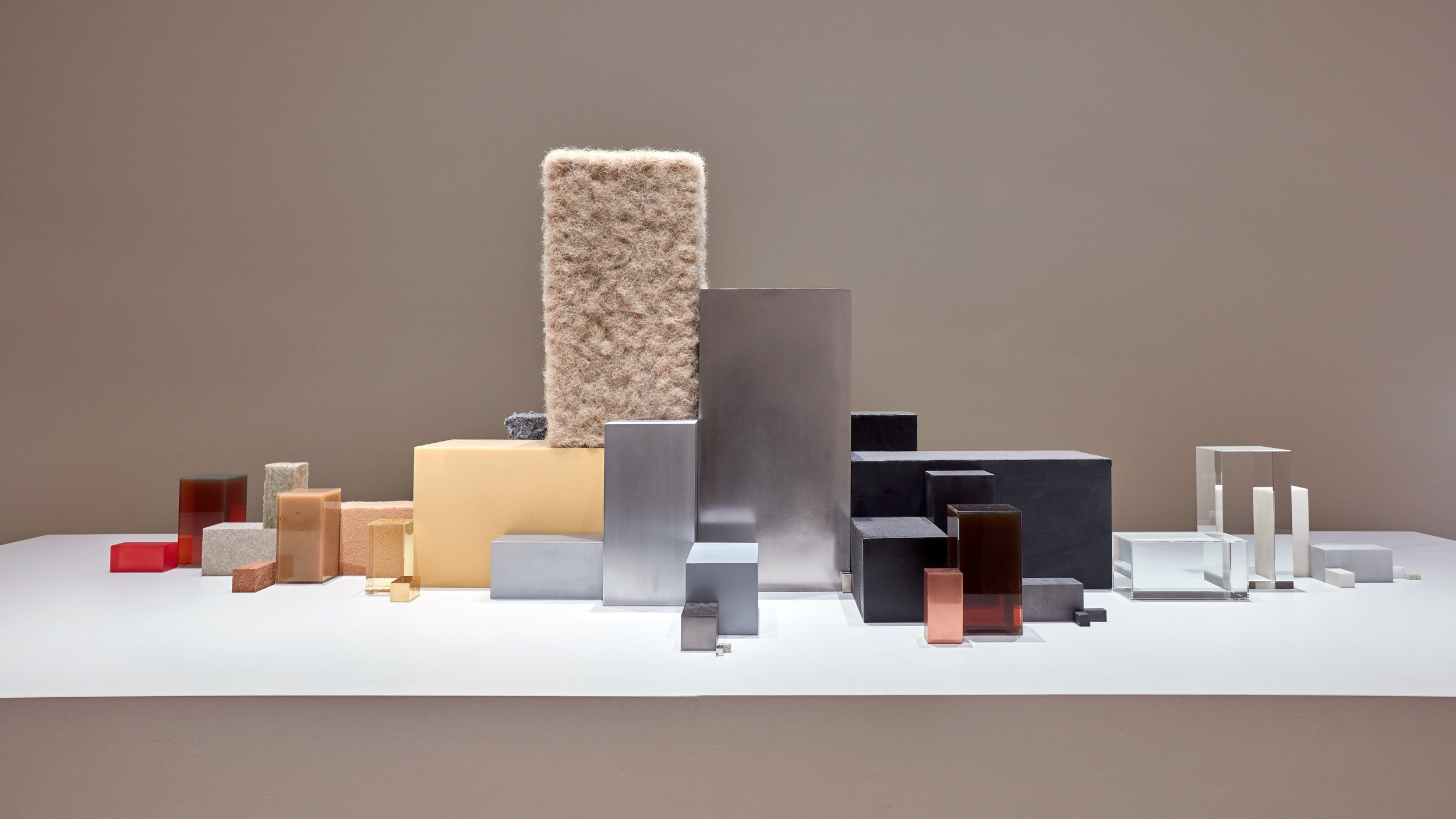 Communication Manager - Studio Drift (2019)
International communications & PR for artists Lonneke Gordijn and Ralph Nauta for their solo exhibition at the Amos Rex museum in Helsinki, FRIEZE Los Angeles, Art Basel Hong Kong, TEFAF, Venice Art Biennale and more in 2019.
Materialism VW Beetle 1980. Coded Nature, Stedelijk Museum Amsterdam 2018. Photo Ronald Smits
Project Manager - launch TAMINIAU
Couture designer Jan Taminiau launched his first Ready-to-wear collection called 'TAMINIAU' in March 2019. For the launch, BALUE was overall project manager and responsible for creating a temporary flagship store in Amsterdam.
Press officer at Stedelijk Museum Amsterdam
Stedelijk Museum is an international museum dedicated to modern and contemporary art and design.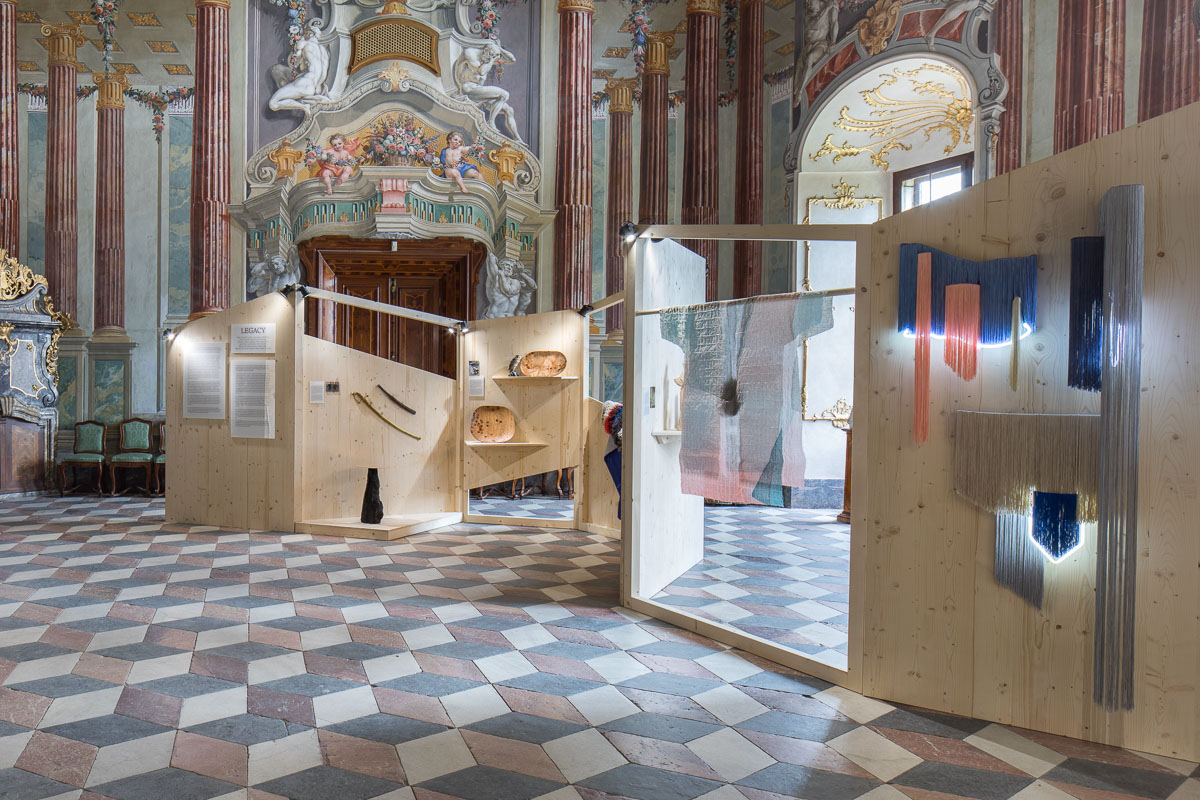 Schloss Hollenegg for Design
Schloß Hollenegg for Design offers one of the few residency programs specifically aimed at designers, as well as organising exhibitions, workshops and symposia centered around design. Balue contributes in promotion, PR and partnerships
www.schlosshollenegg.at
Project Manager exhibition JAN TAMINIAU Reflections
Overseeing and managing all aspects of the project for Jan Taminiau. Coordination of internal team members, Centraal Museum Utrecht and third parties for the flawless execution of the project (including exhibition design, PR & communication plan, the VIP opening and international guests programme)
Image by Ernst Moritz courtesy of Centraal Museum Utrecht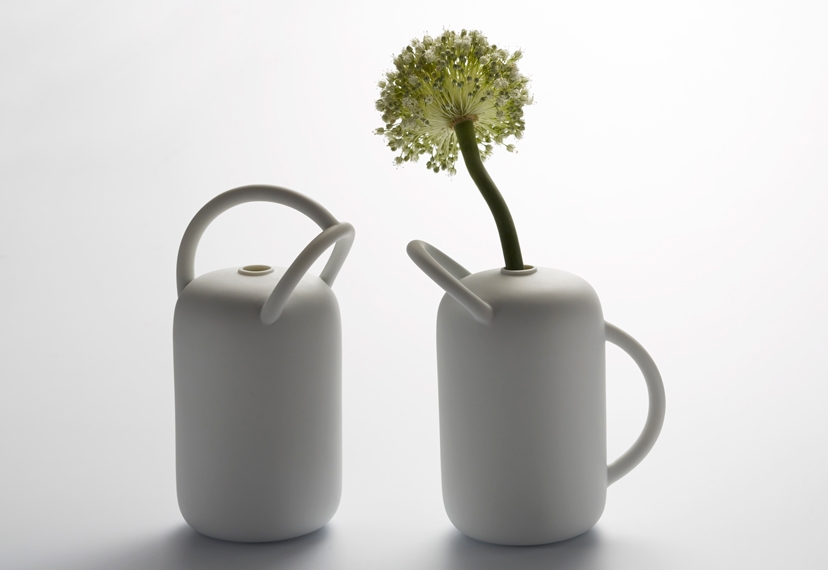 TH Manufacture - design objects
'TH Manufacture - Designer objects made by hand' was founded in Paris in 2014. BALUE advised on branding, PR and distribution, and structural event planning ahead of their first participation to the Maison & Objet salon in Paris. The result was international press coverage, a successful fair and new customers.
PR for The Wunderkammer
Master florist Florian Seyd & Ueli Signer form a decorators & florist' collective under the name The Wunderkammer. Since 2010 Balue has been promoting their work through collaborations, marketing & PR and added new business for this client.
www.thewunderkammer.eu
AD Spain - The Wunderkammer
As part of my PR activities for client The Wunderkammer, I arranged a 6 page article on the house of the owners Florian Seyd & Ueli Signer
Studio Drift exhibitions
Studio Drift's Fragile Future work is a wonderful work of art made of real dandelion seeds and phosphorus bronze. Highly attractive for exhibitions, my role was to liaise with the museums for the loan agreements, shipping and insurance of the work, together with setting up the marketing plan associated to our contribution to the exhibition.
The Wunderkammer - Shop for a Week
For client The Wunderkammer - a collective of master florists and stylists - Marjolein helped organise the VIP opening nights of their bi-annual Shop for a Week. Guest list management, catering, music performances.
www.thewunderkammer.eu
Venice Biennale (art & architecture)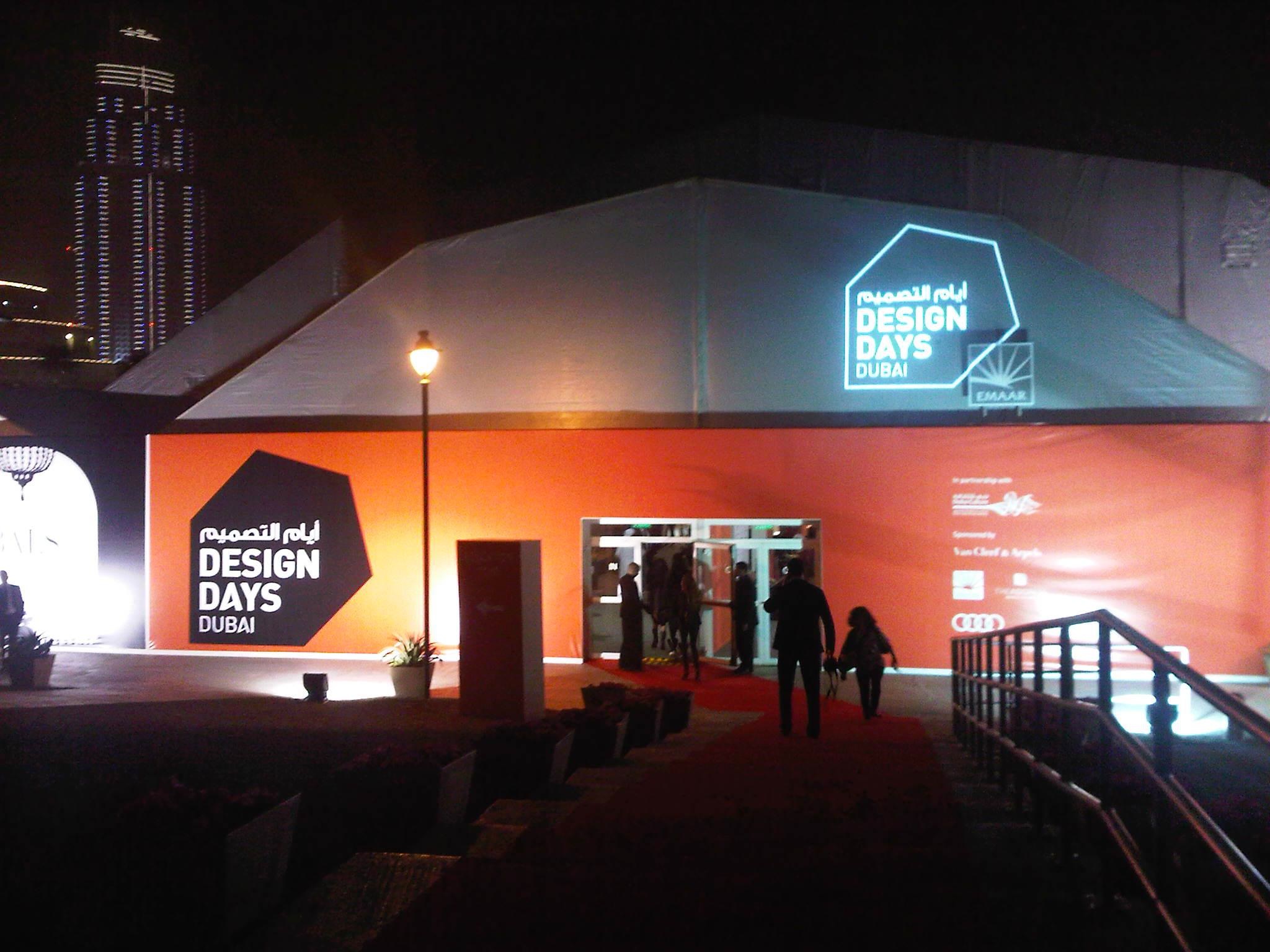 Design Days Dubai 2012
For the first edition of Design Days Dubai, Studio Drift was selected as "Featured Designers". A choreography of five moving Shylights were exhibited as part of the fair.
My role as Studio Director was to organise the practical side of the exhibition, the marketing & communication and setting up meetings with potential new clients like architects & collectors
PAD x Studio Drift
Design Days Dubai x Studio Drift
Shop for a Week x The Wunderkammer
For client The Wunderkammer I help organising the VIP opening nights of their "Shop for a Week". This means handling the guest list, organising live music, and press coverage.
www.thewunderkammer.eu
Launch Atelier Swarovski
During my time at SWAROVSKI's Creative Services office, Pascale Montaner and I were responsible for the launch of a new high end/high fashion accessory line called Atelier Swarovski.
As a natural result of our fashion collaborations with designers for their fashion shows, we asked some of them to create highly desirable accessories with crystal that would appeal to the high fashion pack.
The first collection was launched in Paris during RTW and the Christopher Kane necklaces and bracelets were an instant hit. My activities & achievements included international press coverage, setting up buying meetings with international key accounts like Harvey Nichols, Colette etc, and liaising with the designers about the product development.
Russian Vogue - launch AS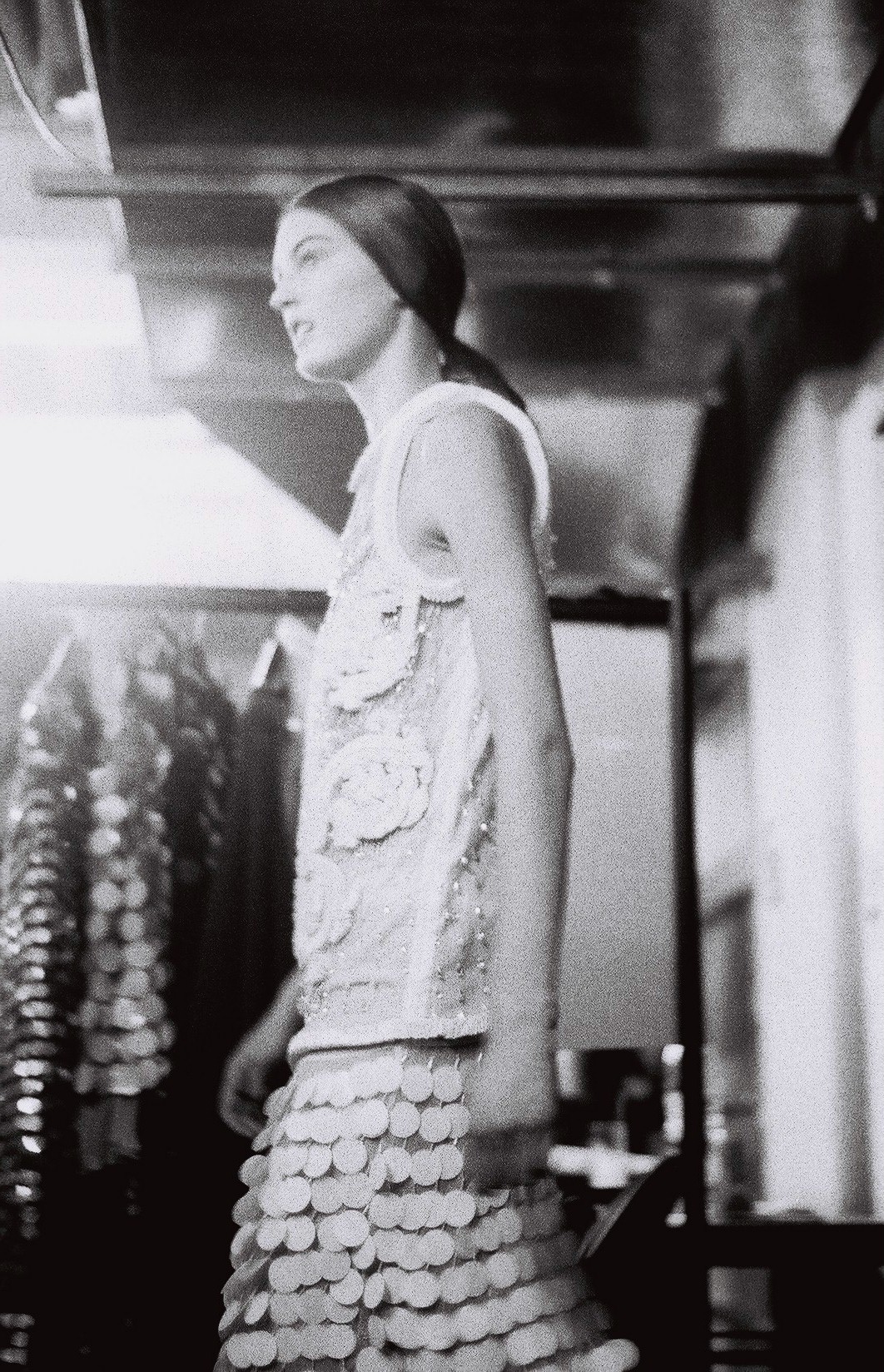 Fashion Weeks London & Paris
During my time at Nadja Swarovski's office my main role as Fashion Executive was the relationship with the fashion designers and their PR agents to maximalise the return on investment of our Sponsorship programs through marketing & PR.
The results were measured in Media Values, of which the Fashion Team proudly achieved the highest result through placements & mentions in international top media like all international VOGUE's, Harper's Bazaar, and TV performances.
Picture by Claire Robertson - Christopher Kane LFW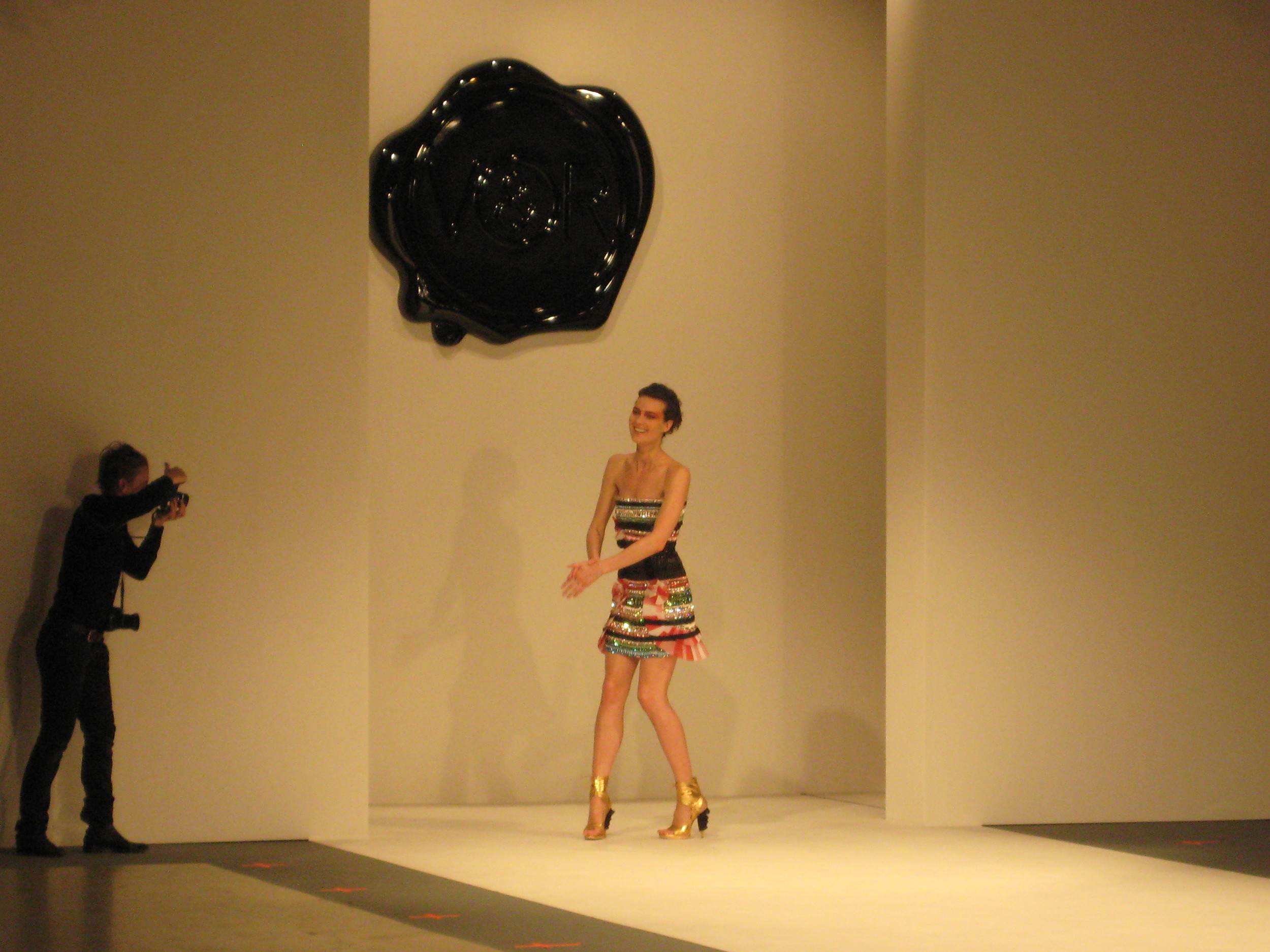 Special collaboration Swarovski x V&R
During my time at SWAROVSKI's Creative Services office, I was responsible for the special collaboration with Viktor & Rolf for S/S 09 'Shalom'.
V&R wanted to make three dresses, completely out of crystals. In order to achieve the desired result, we created new crystals specially for Viktor & Rolf.
To honour the process of the collaboration, we made a 'behind the scenes' video where I interviewed Rolf and Viktor and the video was distributed through the international press and used for the Swarovski and for the V&R website.
Viktor & Rolf - Freischutz Opera
When Viktor & Rolf were asked to design the costumes for the Freischutz opera in Baden Baden, they approached Swarovski to collaborate.
Marjolein van Zanten was the project leader of this collaboration for Swarovski to achieve the desired look for the designers, and to achieve positive crystal endorsement through marketing & PR.
Swarovski invested in creating a 'behind the scenes' video that was then distributed through the international press.
• Extensive product endorsement through narrative and crystal application visuals
• Film distributed widely to international press
• Placement on www.swarovskisparkles.tv, Viktor & Rolf website, YouTube, Facebook and over 100 online sources like DazedDigital.com through viral marketing
Over 8,000 viewers just on Swarovski hosted sites
V&R x Swarovski